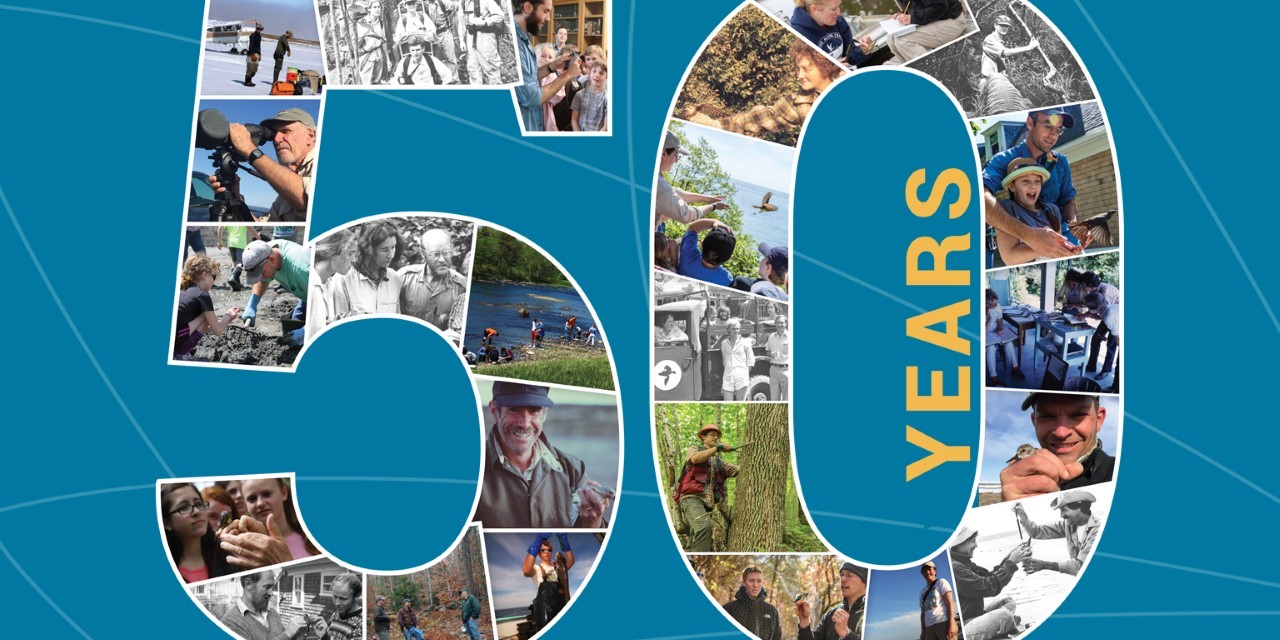 There are countless opportunities available for you to get the most out of your college education – courses and electives, other internships, experiential learning projects, and more. So many options and only so much time to do everything that piques your interest. As you explore all of the opportunities for learning outside of the classroom, you may want to consider Manomet's U360 Business Sustainability Internship Program – an experiential education and professional development program designed to:
Increase students' knowledge of environmental issues, applied sustainability, and business management;
Help them gain vital career skills that employers most seek; and
Prepare them to be effective change-makers.
The two-semester internship is 8-10 hours per week; is entirely virtual (and always has been), so students participate from their campuses; and up to 6 students are accepted from each of the four New England states every year. The program's full job description can be found on your school's job board or at this link…and one of the best ways to learn about U360 is to attend one of our virtual info sessions over live video conferencing where you can hear about the program in-detail from the Program Manager and past students, and have the opportunity to ask questions – click this link to see the dates for our upcoming info sessions and to register for one: https://forms.gle/QURMqL93pBzESXfP8
 But why should U360 be one of those things that you do during your time in college?
Please take a couple of minutes to watch this short video about U360, and you might find your answer to that question. Otherwise, Manomet has created this "top ten" list based on feedback they've received from students, universities, and companies since U360's launch in 2016…and as a past participant of this program myself, I can confidently say that you should apply to U360 if you want to:
Complement your academic studies with experiential learning in the real world;
Learn how businesses operate and are run by talking with actual business owners;
Learn how to create practical solutions to sustainability challenges that are actually feasible…not just theoretical;
Develop, practice, and strengthen the skills employers most seek: communication, teamwork, professionalism, creative problem-solving, and strategic thinking;
Learn how businesses can be environmentally AND financially sustainable so you can help transform your future workplace;
Take your lab or field science experience and become a more well-rounded applicant who can engage people in the professional world;
Be the person a company is talking about when they say "the U360 alum stood out from all the other applicants and was in a class of their own" in terms of experience, skills, and job preparedness;
Build your professional network of prospective employers and future colleagues;
Become more comfortable and confident with professional communication, public speaking, and other things that scare you; and/or
See what the many past students mean when they say U360 was "transformative," "life-changing," and "the most important and rewarding thing I did in college."
For more first-hand perspectives from past U360's students, please watch this short video of U360 alumni sharing how they were impacted by the program or read their testimonials.
 Their stories and experiences can be yours next year.
 Learn more about U360 and how to apply by reading the full job description here. For any questions you may have, please contact U360 Program Manager, Lora Babb at lbabb@manomet.org.